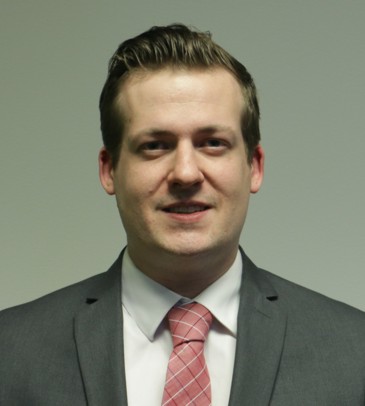 CAMERON S. PARDON
Associate Attorney
Email: cameron@luonglawfirm.com
Cameron is an Associate Attorney at The Luong Law Firm, P.L.L.C in Seattle, WA. His practice focuses primarily on immigration and family law.
While still attending Seattle University School of Law, Cameron joined the Luong Law Firm, P.L.L.C in 2011 as a legal intern, where he gained valuable legal experience before graduation. Following graduation in 2013, Cameron worked for the Luong Law Firm, P.L.L.C, as an Associate Attorney, where he worked in immigration, estate planning, family law, and corporate law.
Having lived in China for nearly two years, Cameron spent time working on international transactions and was able to gain valuable experience working with international clients on complex matters. Likewise, he was able to develop an intermediate level of spoken and written Mandarin.
Having gone through the immigration process for his wife, Cameron is intimately familiar with the stress and challenges that face immigrants and their loved ones. As such, he has made it a priority to take the stress out of the process for his clients.
Cameron is a member of the Washington and Ohio State Bar Association, along with being a member of the American Immigration Lawyer Association.